Every time I google diamond related questions I always end up here at pricescope. Finally got registered, and here I am with more questions. Hope to learn a great deal from the pros here.
I am searching for a 1.03 ct or great with a budget of 4500 that is including the cost of setting. This will be my first big buy (starting a diamond collection for my baby girl
. So I got a lot to learn. I found two diamonds I liked.
Here is the link to diamond # 1.
https://www.jamesallen.com/loose-diamonds/round-cut/1.03-carat-j-color-si1-clarity-excellent-cut-sku-1098061
diamond # 2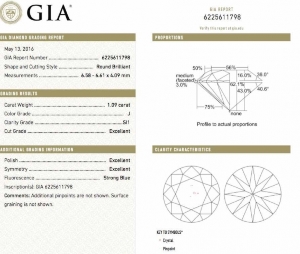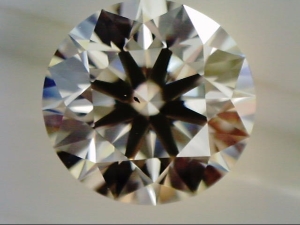 Which one would you recommend? Any feed back would be greatly appreciated.