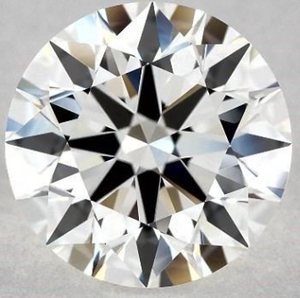 Hi everyone! I need to make a decision on this diamond while I'm waiting on the idealscope to come back. Please let me know if this is a good diamond for $11k! I'm sure all of you experts can help me make a decision while I wait for the idealscope.
This 1.41 Carat Round diamond G Color IF Clarity has Excellent proportions and a diamond grading report from GIA
Shape: Round
carat weight: 1.41
color: G
clarity: IF
cut: Excellent
polish: Excellent
symmetry: Excellent
Fluorescence: Strong
l/w/d (mm): 7.19*7.17*4.46
l/w ratio: 1.00
depth %: 62.10
girdle: Medium - Slightly Thick
table %: 56.00
culet: None
certificate: GIA
crown ∠: 35.00
crown %: 15.50
pavilion ∠: 40.80
pavilion %: 43.00
Much appreciate for all the feedback!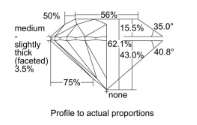 Last edited: