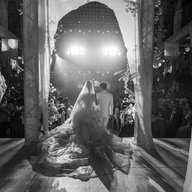 Joined

Sep 12, 2015
Messages

47
First of all, thank you ac117 for helping me finding these diamonds.
Now, I have two final candidates and would like to know which one I should go for it.
I will make a purchase by the end of next week if there is no new candidate.
Both are 2.01ct, F color, VS2, 3X, Strong Fluorescence.
Unfortunately, I cannot get ASET or IS images.
Choice 1: $18,849.95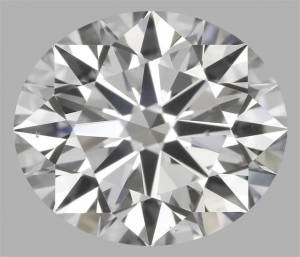 http://www.b2cjewels.com/dd-8615586-2.01-carat-Round-diamond-F-color-VS2-Clarity.aspx?sku=8615586&utm_source=pricescope.com&utm_medium=referral&utm_campaign=pricescope.com
Choice 2: $19,623 but I will try to price match with
B2C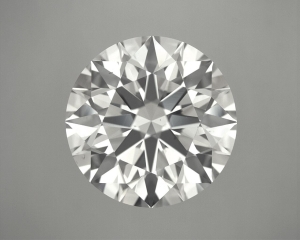 http://www.bluenile.com/diamond-details/LD07322527?click_id=355344691
I lean toward Choice 2 because
1) It fits ac117 criteria.
table: 54-58
depth: 60-62.3
crown angle: 34-35.0
pavilion angle: 40.6-40.9 (sometimes 41.0 if the crown angle is close to 34)
2)I have to pay full price for
B2C
, but
Blue Nile
offers 12 months with no interest.
Is there any other concerns purchasing a diamond from
BlueNile
since it is not Price Scope favorite?
What should I do after receiving the diamond?
Thank you,
Paul