Hi all, I'm in the process of buying a pair of round diamond stud ear ring for my wife and need your opinions for the following diamonds.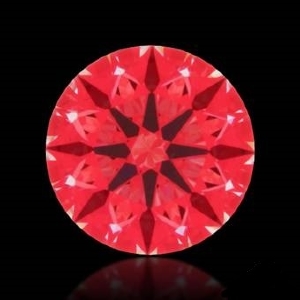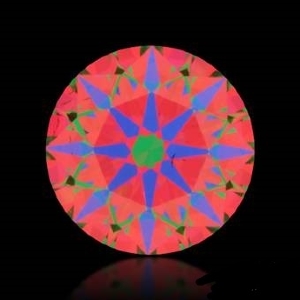 Diamond 1 in H color VS2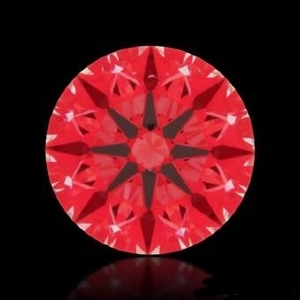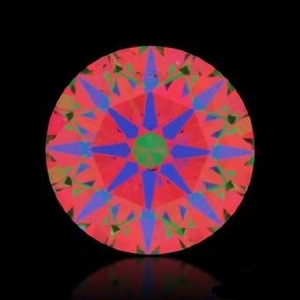 Diamond 2 in H color VS2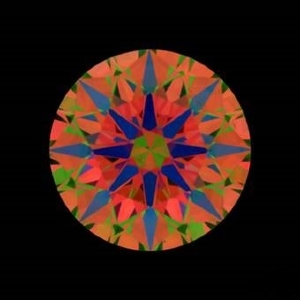 Diamond 3 in G color VS2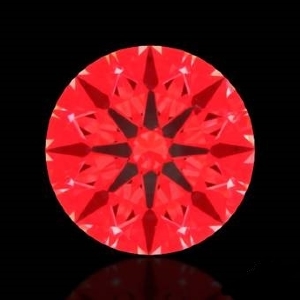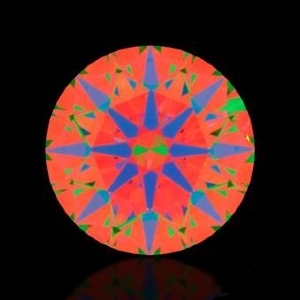 Diamond 4 in G color VS2
All 4 diamonds are in 0.60 carat range and score under 2 in HCA and price difference between these are $200.
Please let me know which pair of diamonds would look the best or if you have any other better pairs in the price range of $4800
Thank you for all your help in advance.