First off, I want to thank those of you that have helped me get this far! I made a previous post about choosing a diamond, and some gracious members of this forum have helped me narrow it down to this round brilliant. I'm going to make my final decision by tomorrow, but before I do so, I just want to get some final opinions/final blessings from y'all

. Dropping this much money has me really nervous haha, and I just want to make sure everything is perfect for my (future) fiance!
The diamond is a 2.01 ct. G VS1 round brilliant with an HCA of 0.7. Specifically, I'd like to know what y'all think of the light performance and scintillation/fire of this diamond. Is there anything that I should be worried about with this diamond, such as the faint fluorescence? Lastly, I'm planning on using this style of setting
https://instagram.com/p/BIA3TNKgnSA/
(shown to me by my gf); would this diamond look good in this setting given the dimensions of girdle/CA/PA?
Please let me know what y'all think, and as always, any advice is greatly appreciated! Thanks for looking!
Video 1
(Indoor lighting):
https://flic.kr/p/Lt6782
Video 2
(Outdoor lighting):
https://flic.kr/p/Kw84xN
Pics: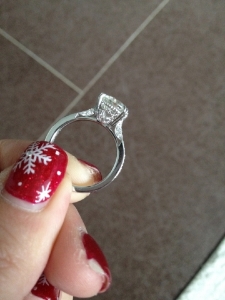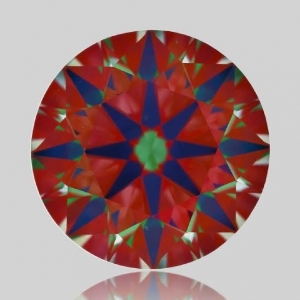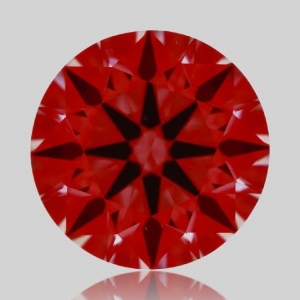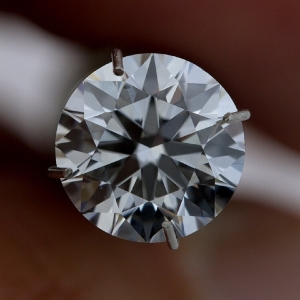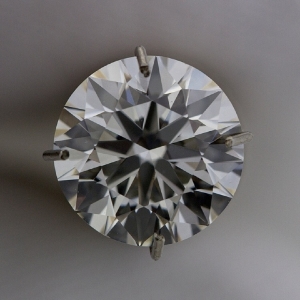 GIA Report: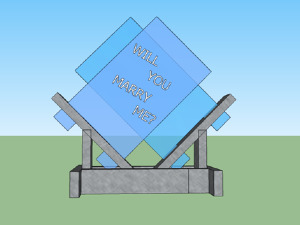 HCA: