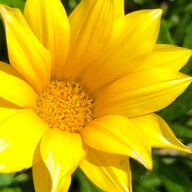 Joined

May 24, 2014
Messages

993
A while ago, I bought a 0.82 carat Brazilian Paraiba tourmaline from
@Desertrose
.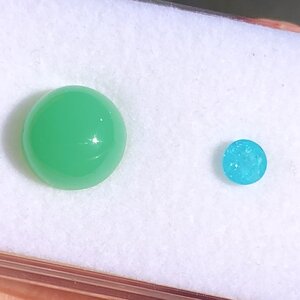 At first, my local jeweler was afraid to set it, since inclusions are very hard to set. Desertrose was understanding, and we decided to talk to her jeweler about setting it. They confirmed that they could set it, since they have done it before
I picked this stuller setting in 18k gold: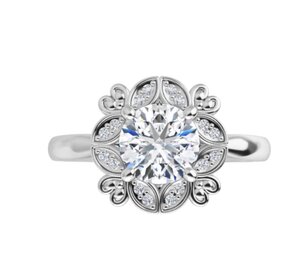 At this time, the government starting implementing shut ins. However, the jeweler was still able to work on the ring and send it in a timely manner.
When I received it, I fell in love.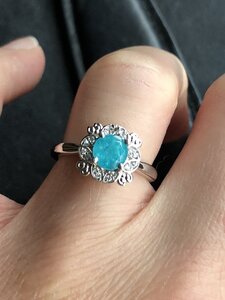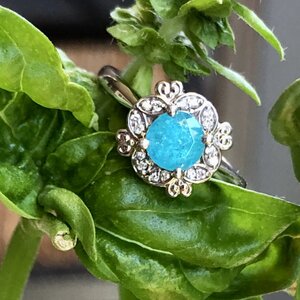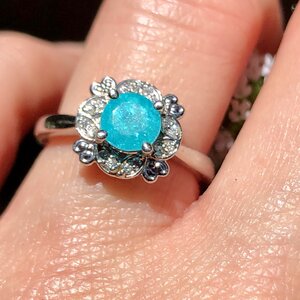 Since my ring finger is a size 4, the sub-carat jewel was just right. Thank you
@Desertrose
for the project!