With our 10 year anniversary approaching, my husband suggested an upgrade but I was hopeful that changing up my 4-prong trellis setting would bring my 2.13 ct RB diamond to life. I looked at halo settings, three stone settings, open 4-prong settings, and everything in between. Truly, I loved them all yet was always drawn to a classic 6-prong setting. Enter PS and the Vatche U-113. I began looking for retailers to contact and HPD was amongst them. Initially, I spoke w/Melissa and later Layla and both were responsive and informative. They never made me feel my EGL graded diamond was 'lesser than' and were willing to work with us on resetting and/or upgrading. Layla walked us through trade-in inquiries with the original diamond retailer and provided us with an invaluable education along the way. We felt as though we had a subject matter diamond expert at our disposal who was advocating for US absent any push for a sale. She had gained our trust.
So, we shipped my ring to Wink for his evaluation. It was good news in that my EGL diamond may have been poorly cut, yet was a G/H, VSI/VS2. I wanted my diamond to sparkle and sing and we came to the realization that the limiting factor wasn't the setting, but rather the cut. Wink offered us a reasonable trade-in should we elect to pursue, while Layla identified what she termed a "unicorn" diamond…larger spread, CBI cut, and within our modest budget given the J color and SI1 clarity due to twinning wisps. Given HPD and their staff had been a wealth of information from the start, we decided now was no time to stop trusting in them so we decided to move forward.
Layla provided an array of setting options and CADs and, ultimately, we elected to go with the NY Classic. I knew I wanted prongs just like that of cflutist's Trilogie ring! Now, the wait began.
We had high expectations. With that said, when we finally opened the little box and saw the HPD NY solitaire...all were exceeded. I'm not sure how to adequately relay but every detail was simply perfect. My 10 year anniversary ring was so much more delicate and exquisite from every angle than I even envisioned. And the sparkle goes without saying. I'm so excited with every aspect of my diamond and ring…it's truly perfect for me.
Throughout the process, Layla and Wink were also the epitome of excellence in customer service and demonstrated a business ethic that is rare today. We are so grateful for this 10 year milestone & celebration and for the role they played in making it so special. Thank you to the all the PSer's for such an informative forum which served as an invaluable resource for novice/laypersons such as ourselves. And, of course, a huge 'thank you' to HPD/CBI, Wink, Layla, Melissa, and Jamie.
Here are some photos of my 2.44ct J SI1…I am so proud to wear it!!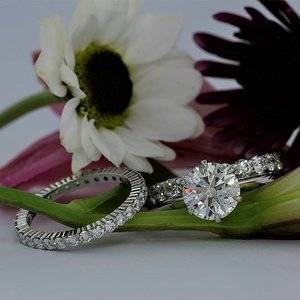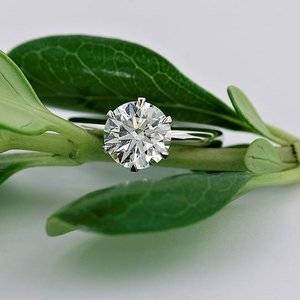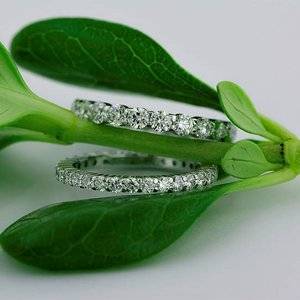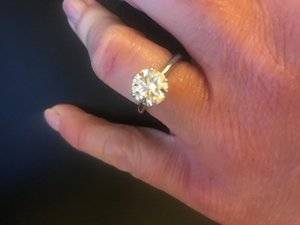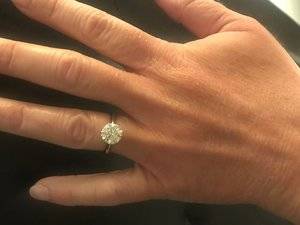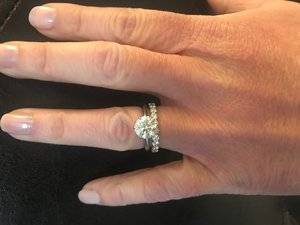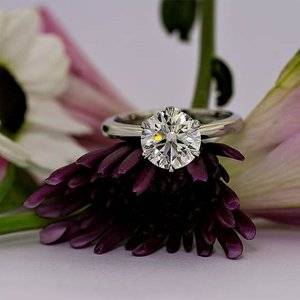 Last edited: