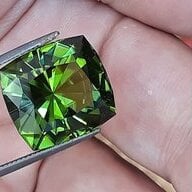 Joined

Sep 17, 2018
Messages

8
Hi everyone,
I am new here so let me know if this in in the wrong place.
Here is a ring I love (Sold by David Yurman for $$$):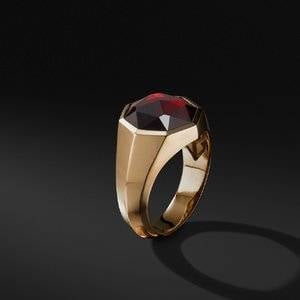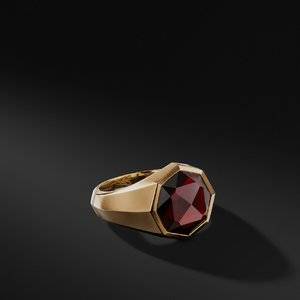 I have looked though most of the Stuller mountings for men and have not been able to find anything but oval/rectangular signet rings.
https://www.stuller.com/products/9221/?groupId=44024
(I actually like this ring alot too)
1) Are there any other companies that make ring mountings? I have not really been able to find any outside of Stuller.
2) Does anyone have any idea where I could find something like this so I can set my own stone in it?
3) And if I have to go custom what would be an guesstimate on the price for something like this? (And any recommendations on where to go)
Thank you for taking the time to answer my question!