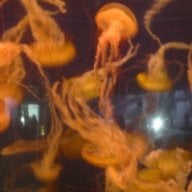 Joined

Jan 16, 2008
Messages

1,101
So I am posting in RT b/c I read clicker''''s thread here
https://www.pricescope.com/community/threads/dead-cat-diamond.85908/
Not wanting to get into a phiosophical debate over the ethics/morality but rather the actual process, quality of diamonds, etc.
I am actually interested in doing this but the cost is prohibitive.
Just curious to see if anyone has info.
I googled it and lifegem.com, and a couple other company''''s are doing it.
(I apologize in advance if this whole topic grosses some of u out)