 Joined

Jul 19, 2019
Messages

139
Hello lovely PS'ers,
I am back!! This reveal is to showcase my very first purchase buying an old cut uncertified purchase (uncertainty, paranoid, no idea what to get), everything just based on the diamond pictures and videos. I was initially looking for a rose cut cushion but the more I research, the more I am interested in such "old cut cushion" as compared to rose cut cushion. Thus I work with my dealer to find an old cut cushion with the faceting I like. It was tough he said as there ain't many of such diamonds in the market.
Like this: HOLY MOLY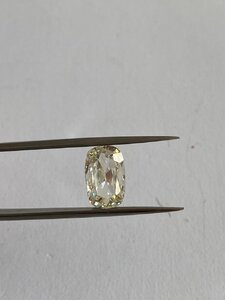 Okay the dealer made a bad "estimate" telling me it was likely a M, I was like "no way it is definitely not a M, it looks way more yellowish than M" but I went on with the purchase as I love the stone faceting very much. Paid and then send to GIA for certification (which was again another nightmare as I waited 5weeks for it).
GIA Preliminary Result (came back with a color that I really dislike U-V, but with an EX Polish & VG Symmetry was better than I expected)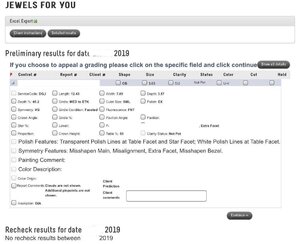 To commemorate my very first purchase pre GIA - after GIA certification, I've decided to have it inscribed with my initials.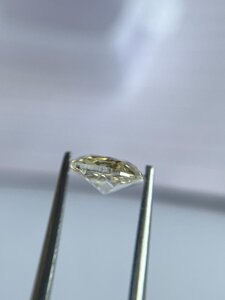 I love the loose stone when I received it, it's GORGEOUS!