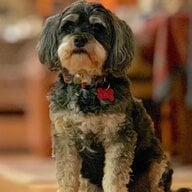 Joined

Jul 20, 2012
Messages

1,776
I've always felt extremely fortunate to have found this stone. I bought it from Jonathan W. while he was still at GOG, before he started AugustVintage Inc.
That winter, I often visited GOG's AVC inventory online. And would always look for that N 3.0 VS2 in stock. Then lo & behold...one day--poof--it was gone. I inquired about it, & learned it was out for consideration. I was devastated. Sounds crazy....I had never even seen it IRL! A few days later, I learned it had become available again, as his customer felt it was too large. I pounced immediately.

(Later, I learned his customer was our own DS!)
Its color is unreal, most of the time it's just buttery. Sometimes, it's a beautiful ivory white. I learned Yoram F./
@diagem
of Gem Concepts cut this stone. It picks up everything in its environment!
It's been through 1 setting and and now is in its 2nd. Not sure if its in its final resting place. I'm just not that good at imagining settings. The first was a complete disaster, which was a nice Sholdt setting, but it did absolutely nothing for this glorious stone & therefore, never did a SMTB thread.
After months of agonizing, I landed on an 18k bezel with french cut sides (in a platinum shank) for the 2nd setting. Since Yoram F cut the AVC, I also had Yoram cut the sides.
We're headed out for dinner tonight & while I wait for hubby to get home, I took some videos. We live out on this (screened in) porch during the summer and everything just performs like mad with all this diffused light. I usually wear it on my right hand, but holding the phone, I had to wear it on my left.
I posted the 2 videos I took to vimeo, (I hope they play!) and I'll also post some stills. This stone is so fun to watch!
and
(with Tiffany band)
And no thread of mine is complete without a pic of my fur baby, Jack!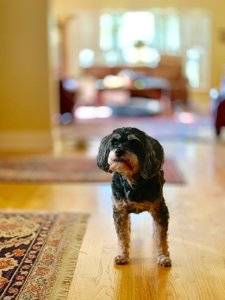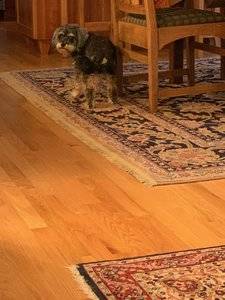 Last edited: