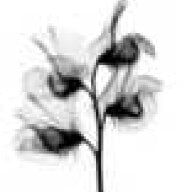 Joined

Oct 22, 2005
Messages

1,747
Hi all--

For my new job I am recieiving a 450/month car allowance, but I need to buy a car since FI and I share one. I was wondering if anyone has any tips on buying a car for me to

a) stay within my budget, including insurance with hopefully some gas money leftover (they pay for gas on a reimbursement basis)

and

b) to get the best deal I can?

I'm looking for something affordable, and hoepfully new or barely used. I've also never bought a car before and don't have any satisfied loans because the only real loan I have is my student loan (and a couple credit cards with low balances on them), so I know that may lead to a high interest rate?