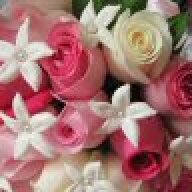 Joined

Jan 24, 2008
Messages

371
Kind of a silly post, I know, but I''m just SOOO excited, I had to share!!
So, I''ve had braces on for 11 months to the day...(the bottoms I''ve only had on for 2 months, but the tops were 11). Well, when I initially went to my consultation, my ortho told me that she would take the top brackets off for my wedding so you wouldn''t see any braces in my wedding pictures. Well, fast forward to today....I''m SOOOO excited to get them off!!! Unless you''ve had braces, you have NO IDEA what that feels like, but I DO want to share some photos!!
(This is July 29, 2008. Day before I got braces)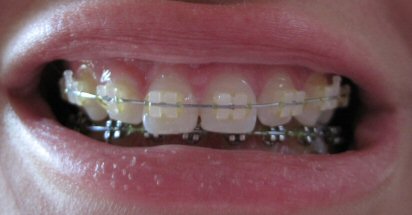 (This was earlier this morning before going to the ortho. Yes, my ligs (things around the brackets) are stained yellow. When you eat mustard, that happens...but I knew I was getting them off, so I ate some!
)
And YAAAAAAAAAAY!!! Here they are today...they feel SOOOO smooth and nice!!!!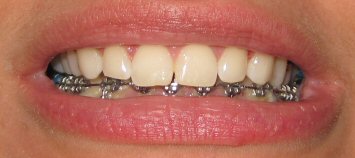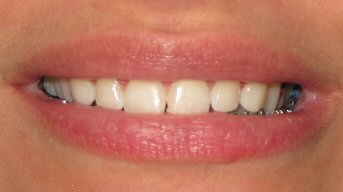 Thanks for letting me post this...LOL. I''m just so excited I wanted to share!!