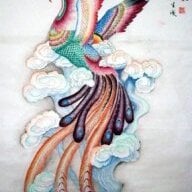 Joined

Jul 31, 2014
Messages

13,002
Not entirely sure if I'm allowed to post something "in progress" here, and then move to SMTB once it's finished, so if I should delete let me know.
My family was kind enough to give me the task of finding a big 30th bday present (in the form of jewelry

).
I was originally 99% set on the Van Cleef&Arpels vintage alhambra with 10 motifs, but before deciding I decided to drive an hour to try it on and get that extra 1% certainty. Very happy I did, because I ended up not liking it
on me
at all! Here are a few pics of both the necklace and earrings--I just found them to be an awkward color + size on my neck, and didn't love how they looked on me. Although I still love seeing them on others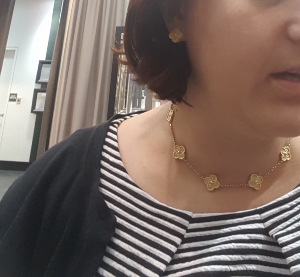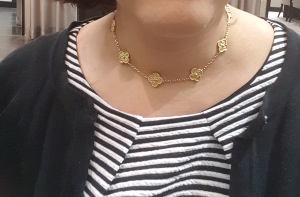 My next stop was Tiffanys, but not surprisingly there wasn't anything in the budget we had set. Although the Schlumbacher ring was tempting!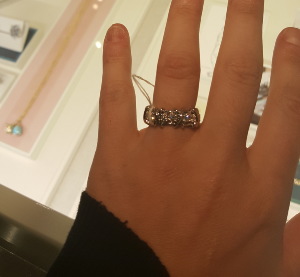 I then went into Bvlgari, and was surprised how much I LOVE their new collection (Diva's dream). Look like little fans.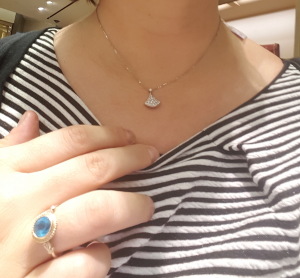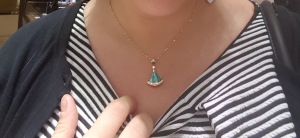 Although the pieces were great, they didn't quite have the look I was hoping for.
I then fell totally in love with this piece that combines many of the small "fans" into a flower shape. Sadly it was 17K, which was far out of budget. But it definitely falls on my "wishlist for someday!)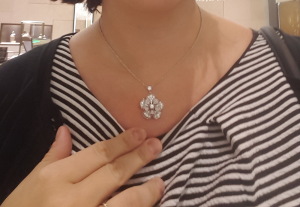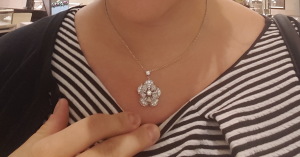 Feeling defeated, I came home and decided that I didn't have anything to lose in contacting David Michael. I have admired PinkJewel's orchid ring for a while, and orchids were our wedding flowers as they are my favorite. Ken got back to me within hours, and was wonderful. I told them my budget (which was *very* tight for the work they do), but they agreed to work in it and still make something great. I got this sketch, and we deposited the 50% down payment today. I can't wait to see progress pics, and am so thrilled that I can work with such an incredible jeweler (who I assumed would always be far out of my price range).