Hi diamond experts, after reading all the posts in here, I was poisoned and made a trip to a jeweller to shortlist my diamond.
I was recommended 1.166ct Round Brilliant Super Ideal Cut, G, VS1
ASG 104080989016
HCA score of 0.7
Scope images as follows:
Can an expert kindly advice if this would be a good choice of diamond?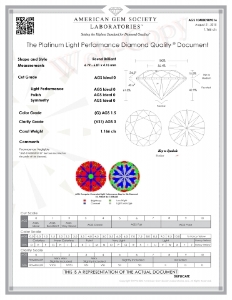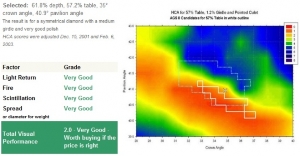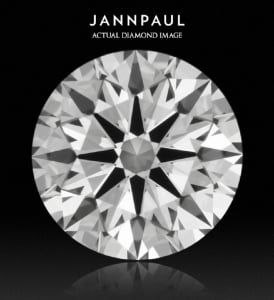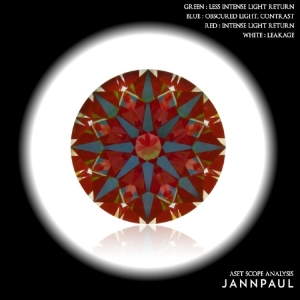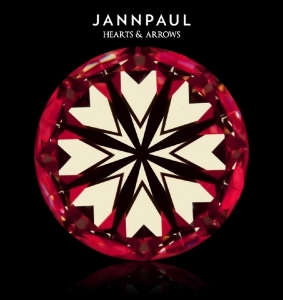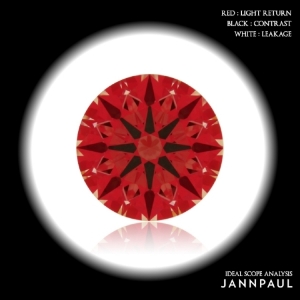 Appreciate any kind advice or opinions. Thanks experts!