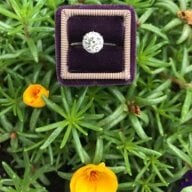 Joined

May 25, 2016
Messages

308
Say, if someone quotes you?
I don't necessarily want an email if someone quoted me, but when I pop back on to the site I would like to easily tell.
I have clicked around, but all I've found is "my forum activity" under the "My Pages" tab. Is there anything else I can adjust to get notifications?
If I am left to just remembering which threads I've typed in then I am probably doomed.

I hope I can ask this here. Can delete if needed.