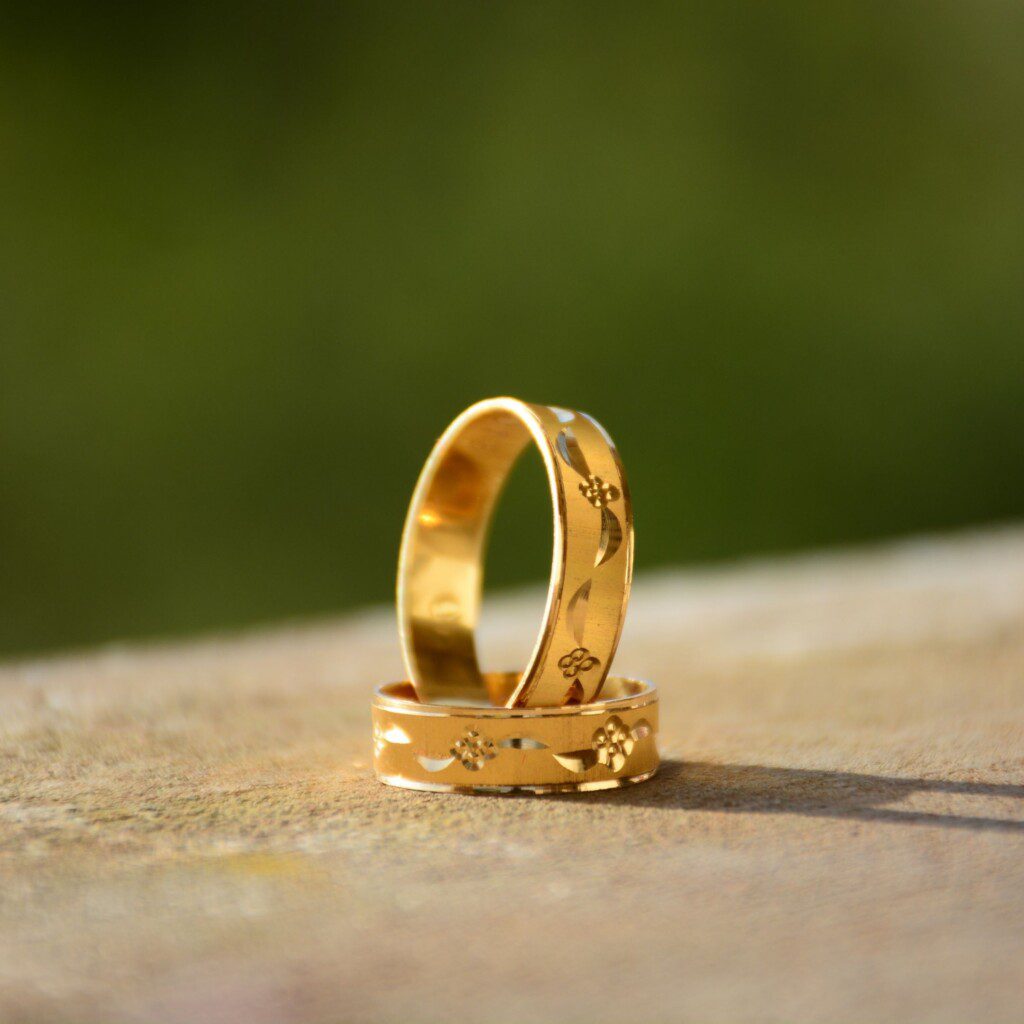 bcmacdonald published a new blog post.
An engagement or wedding ring is enormously personal. It's no surprise that engraving is used to make the individual piece even more intimate and unique. Ring engraving is popular, for both engagement rings and wedding bands.

Typically when people think of...
Continue reading the Original Blog Post.
Last edited by a moderator: