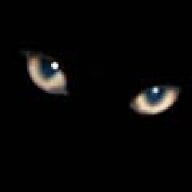 Joined

Jan 25, 2010
Messages

200
Hi all!

I work with children and I would like to sanitize my new platinum diamond band when I get home each day. Bleach and peroxide seem to be the only ways to kill norovirus on surfaces from what I've seen, and bleach is a no go for rings.

Is it safe to soak my ring in 3% household peroxide for a few minutes each day?

I know I've seen online that there's some kind of reaction between platinum and peroxide, but I'm not sure if it's harmful for the metal or if the information I'm seeing is about household peroxide or if it's something much stronger.

Thanks!