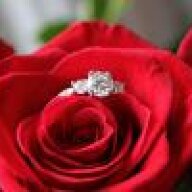 Joined

Aug 13, 2011
Messages

199
So I jailbroke my iPhone 4 about 5 months ago. Now that the new iPhone software has come out, I wanted to restore my iPhone to its normal settings and do the update. Well I plugged it in and started the restore. An hour and a half later nothing has happened. It has barely progressed.

Any advice? Anyone know how long it should take? Will my phone restore or is my iPhone essentially dead?

I do not have a warranty covering it nor do I have the Apple care plan. I also do not have the money to buy a new phone out of contract. Please tell me it will be okay!!!