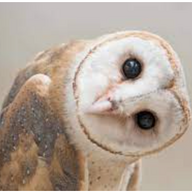 Joined

Sep 10, 2003
Messages

6,613
I'm in the process of lining up a few interior designers to meet with for a total redo of furniture and paint in living room, dining room, and office -- maybe master bedroom if I don't lose my mind. Comfort and durability are at the top of the list. Sunbrella makes fabrics for indoor furniture and I'm considering using it on a few pieces or maybe all the new stuff. My cats are getting older and will no doubt choose to have accidents on the furniture rather than the bare floors so water and stain resistance is important. I want maximum comfort with a minimum number of pieces.
When I was young, I saw something, liked it, bought it and it worked. Now I'm wishy washy about everything. I have to use a decorator because I'm lousy at scale and when I try to do stuff myself, I either end up with giant pieces that barely fit thru the front door of the house or pieces that would look better in a kid's dollhouse. Sigh.
My method the last time I did this was to save photos of pieces and rooms I liked to show the designer. When she asked me for a theme that I liked I said art deco/contemporary/nature and she came up with a plan that I loved. Thirteen years later and after the cats destroyed a lot of it, I'm tired of what's left.
What I'm most attracted to now are: Minimalist, Scandinavian, Hollywood Glam, Urban Modern. I used to hate white walls but now I'm thinking they're not so bad. I love jewel tones on walls but have lived with them so long that I need a change. I like clean lines but not severity and while I want to minimize the pieces, I don't want the place to look austere. I want to feel as though I'm being hugged by my house, yanno, like when you walk through the front door and all your cares drop away and you just want to snuggle into the place. I want timeless rather than trendy.
If you've read this far and are still awake, thank you very much. Please share your ideas and experiences and pitfalls. I've learned a lot about making wiser choices this time around but still tend to follow my heart and lose sight of practicality.
Hollywood Glam examples. I like the cozy feel but need less stuff.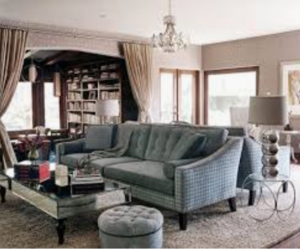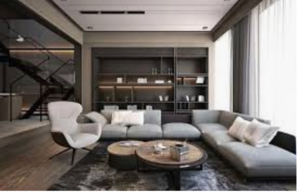 Urban Modern, Minimalist, Scandinavian have a lot in common, differences being in how much wood vs metal vs pure industrial elements are used. I like the airy feel but miss the cozy.