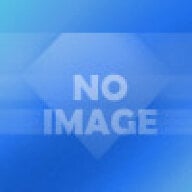 Joined

Apr 5, 2007
Messages

4,438
Hi there. Given the recent posts regarding chipped stones, etc., I wanted to get some opinions and options on insuring erings. I''ve found alot of differences between policies and wondered which ones were the best.

For my ring, Jewler''s Mutual wants $475/year. State Farm wants $417. no deduc. & $250/$1000 deduc. We were going to go with the latter because it seems like a good deal, however, in reading their claims clause it seems like they - State Farm - have first dibs on deciding whether or not they can replace the ring. Given that this is an antique old cut, I would think it is one-of-a-kind but I''m not sure. Does anyone have any information on this sort of claim or any experience in making a claim on an ering?

Many thanks in advance for any insights you all can provide...