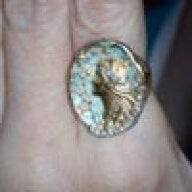 Joined

Dec 15, 2009
Messages

1,629
Most people know or have theories as to who killed the English princes in the Tower, but I am wondering if in Scotland Lord Darnley's murder in Kirk O Field holds the same interest/mystery or has been an obscure part of history. I've read several books with alternate theories and am wondering if this is an ongoing mystery.

I know this board has a wide readership and I'm just curious.
Thanks for any info.