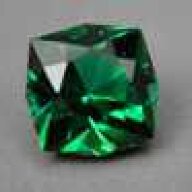 Joined

Oct 21, 2004
Messages

1,178
I recently was fortunate to receive, totally out of the blue, a very nice antique diamond. Here's the thread:
http://www.pricescope.com/forum/rockytalky/mystery-diamond-on-its-way-to-me-t201912-30.html
I haven't had it professionally evaluated yet, but it looks like a 5-6mm OMC, nice cut, eye clean, good color (maybe Hish?)... I love it! Lots of chunky sparkles.
I think I'd to put in a Victorian/Georgian style toi et moi ring. Here some some styles I was thinking of: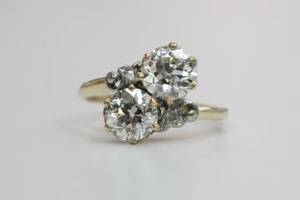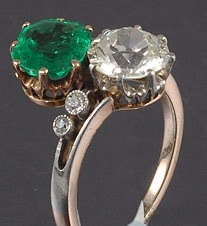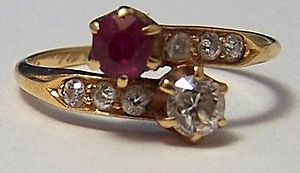 So, now I need something really cool for the moi (or toi)! I am totally open to anything hardy (corundum, spinel, or chryso/alex, including cabs, stars, etc). Open to all shapes and roughly similar sizes (doesn't have to be a perfect match). It will definitely go in rg or yg. I don't want to spend much... under $500? I am ok to wait... But happy to pounce on the right thing. I just wanted you guys to start keeping your eyes out for me!