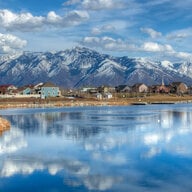 Joined

Aug 12, 2019
Messages

77
When I search
Apple
green, I get everything from a gray white with a touch of green to fresh grass.
Imperial
green pieces look almost black and some are lighter than the apple green jades!
When a sapphire is
royal
blue, there is a pretty clear expectation of a deep vivid blue, but jade has me lost. I want a nice carving of my Zodiac animal (a monkey), but before I invest, I really need some advice from you guys on what to look for when it comes to jade color. I personally like the ones that are on the darker side. When it looks like a good tsavo, that's usually what I like.
This buddha is being marketed by That Asian Guy (the actual name of the store) as imperial green, but it's lighter than many apple greens.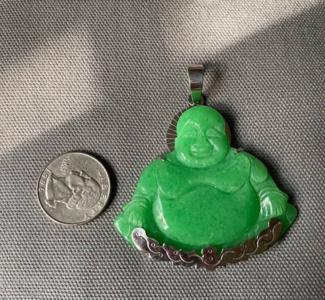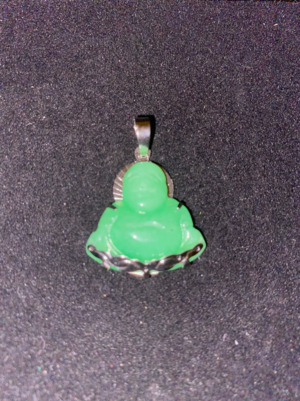 This apple green carving (Ascher jewellry) seems too light. Shouldn't apple green be similar to a granny smith apple?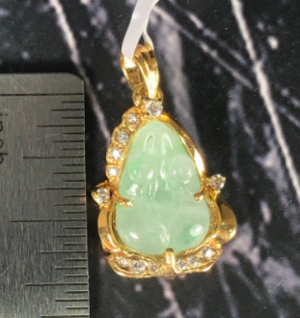 Unfortunately the pieces that do have the color I want like this one by coregems are carved into traditional leaves or cabs
: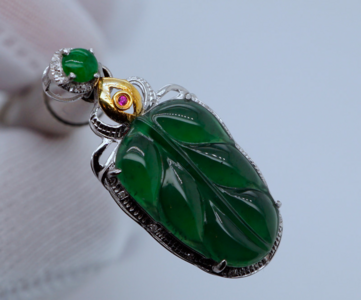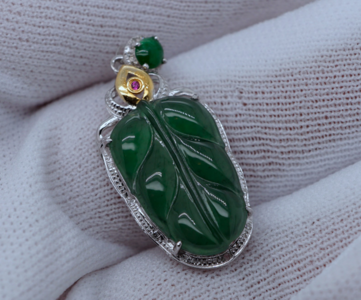 I'm a bit confused because it looks apple green in this pic...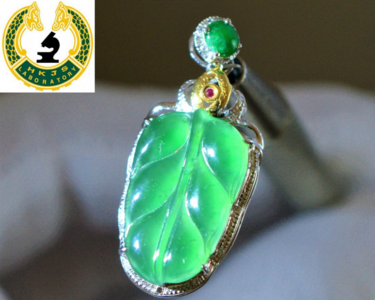 But that piece is seriously nice and I'm tempted to give up on the Zodiac idea because that's the color I love. I'd have to get it reset though since its a bit feminine. Also have you guys heard about the Hong kong lab? Is it okay? I would probably want IGI or GIA.


The
monkey carvings are mostly lower quality: