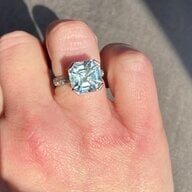 Joined

May 30, 2015
Messages

414
Five minutes after getting my last ring in my hands I am planning my next one


I am currently saving to have my newest stone set. I have attached some of the inspo pics I have saved but would love to hear everyones thoughts or if they have set a red spinel pics if you are happy to share.
This is my stone. Its about .8 of a carat its the one on the right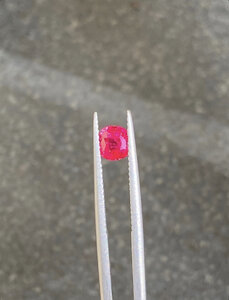 I love this LV design. I am sure the stone is much bigger but I would scale it for my stone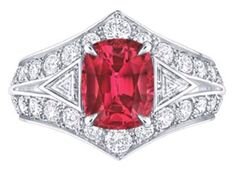 I plonked a red rectangle into this design. I would like to be able to wear this ring reasonable regularly so perhaps this isnt the best idea? Or I could make it smaller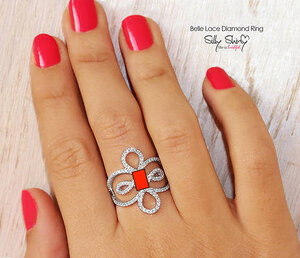 Not sure if the Ruthenium coating detracts from the stone? Would look to make stones much smaller I think this would be expensive in the sizes they are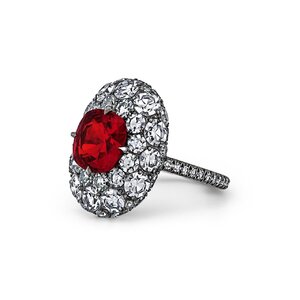 Or something simple like this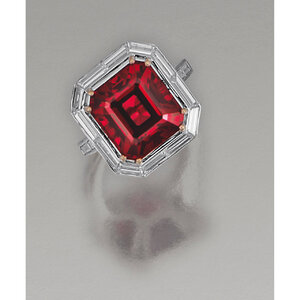 My Pinterest board has some other ideas but I am open and really welcome suggestions
14/jun/2020 - Eles mandam muito nas tatuagens pretas e você não pode perder essas inspirações e indicações de artistas em todo Brasil! Confira a lista completa!
pin.it