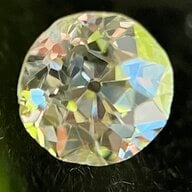 Joined

Dec 16, 2007
Messages

24,364
Kid is 2.5.
How do you perform/carry out a time out? I'm looking to get a sense for different methods.
I would like a play by play (child hits his brother, so I do x, then y, then z).
In particular, what is the repeated action/routine to get them to stay in time out
Pretend for me that you have a very very willful child who gets up from the time out spot the moment you turn your back. Also pretend he is a wild monkey who will climb over anything.
Just want to make sure we are doing it right!