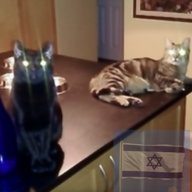 Joined

Jun 8, 2008
Messages

48,883
@missy

you are rocking age 54 lovely lady!
Thank you
@Niffler75
!
And you are amazing. I know about Ehlers Danlos and you are handling it all amazingly well.
OK I deleted my previous post but will add it back. I got embarrassed by sharing (I know it seems hard to believe but I am shy) but decided I will share.
Thanks to this thread I am looking at photos over the decades. When I look at these photos I see major aging changes. I am not fighting it per se (because I do work out and eat healthfully so that is doing something) and I wholly and fully support all women who do whatever makes them feel good. More power to you re fillers and botox and hair dye etc. Maybe one day I will change my mind who knows. I mainly stay away from that stuff because my skin is super reactive and I don't want to rock the boat and another reason is none of the women in my family ever did any of those procedures so it's how I grew up.
But OMG looking at the photos and well yeah so many changes.
I agree with those who say keep a little weight on your body because it gets taken away from your face if you are too thin. I have definitely lost volume in my face. That is something I doubt I can get back though I am trying to gain some weight as I am underweight right now.
Sharing these real life not edited photos.
Preadolescent
Haha had to include a "young" photo.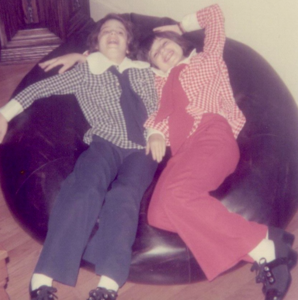 Teens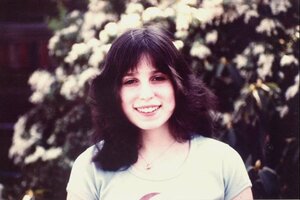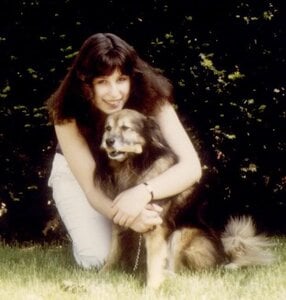 Twenties
1985 in Italy. My parents flew over to join me as I had spent the entire summer between college and graduate school in Europe and they came to meet me at the end of my trip. Look how young my mom was here. Me too. Time flies.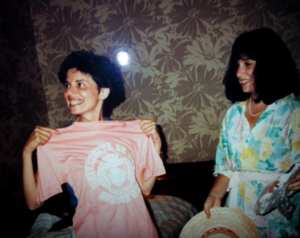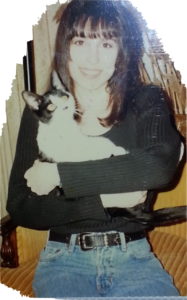 Thirties (had makeup on here...couldn't find a no makeup shot)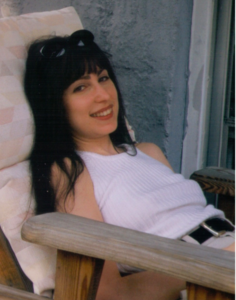 Forties (not adding the best photos but adding the "real" me photos. Hard to find photos of me without my sunglasses.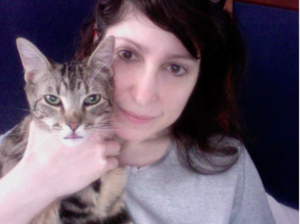 Fifties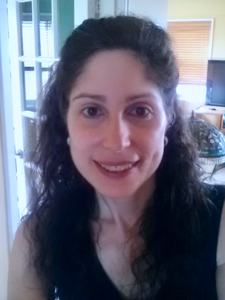 Yesterday afternoon with my dorky glasses and after we walked in the rain so my hair is a wreck. But my most recent photo.

And lastly a photo from this past Spring where I had some makeup on and we were all dressed up going to a gala at the Museum of Natural History.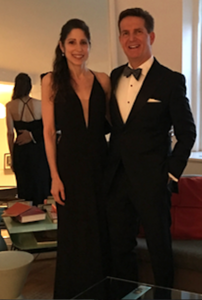 And for comparison's sake a photo of us over 21 years ago.
I am 54 and 6 months. Halfway to 109 years old woohoo.

And aging as its benefits for sure. I wouldn't want to turn back the clock and start again. I am happy where I am in life and I am content and at peace. Yes, my skin isn't youthful as it once was and I have lines on my face and my hair has thinned considerably and there is much gray. But I have a sense of perspective and joy that comes with age. I can say that I am happy exactly where I am in life right now. Despite all the external noise (and that is life) I have contentment and joy and would not trade this age for any other.
To me, the best way one can maintain one's "beauty" is by being content and satisfied with where one is in life while working towards whatever goals one has. And being kind to others. Trying to make the world a little better just by being in it. True beauty starts from within. I know it's cliche but some cliches have much truth.