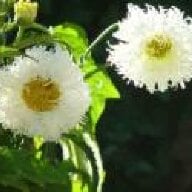 Joined

May 14, 2008
Messages

3,781
Hello old friends

Was talking to my good friend Canuk Gal and looking at some old photos of my pearls. Gad my neck looked a whole lot better in 2009. How did I get so old?
Anyway, before I get in to anything, I need some help. How do I change my email address that I log on with? The account I had back then doesn't even exist any more.
Any help would be appreciated.
Might have a project or two up my sleeve. I know it's been far too long!
Much love to all my old friends. XX