Hello everyone,
Im new here and I just want to say that this site has been such a great help so far! Although this process is overwhelming (as I'm sure most of you feel or have felt) I have a lot of difficulty when it comes to assessing Idealscope/ASET/Hearts&Arrows images. Any guidance and help would be much appreciated.
Details about the Diamond:
1.72ct / VVS2 / H / 3EX / HCA score 1.4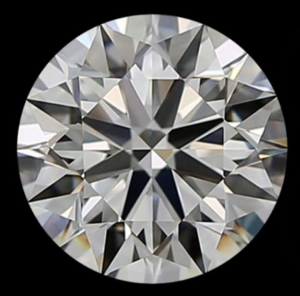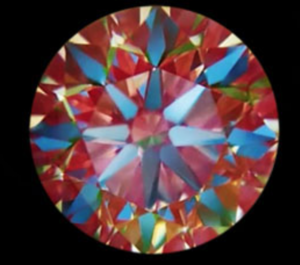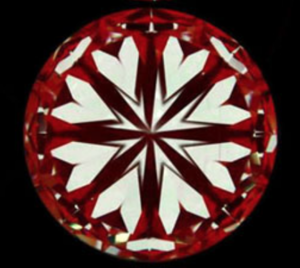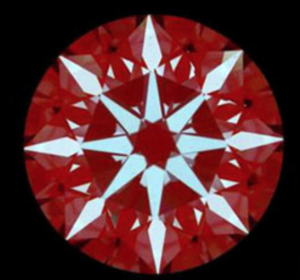 I tried to look at some imaging guides but they were kind of confusing.
Thanks in advance!