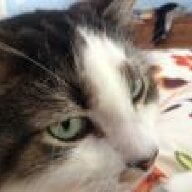 Joined

Sep 18, 2015
Messages

195
Hello! In my pearl earring thread it came up that I inherited a strand of pearls from each grandmother, and that I didn't even know if they were real and that I think one strand may have been switched out on me when I had it restrung recently. (Long story short, they had a very rosy cast to them, and when I picked them up that seemed to be gone. Also, they were supposed to be ready in a matter of days but the jewelry place jerked me around and I didn't get them back until at least a month had passed and it was very weird. This was a fast fix place at the mall ... I know, I know ... shoulda known better).
At any rate, a couple of y'all told me you'd have a look-see if I posted pics, so here they are:
Here are both: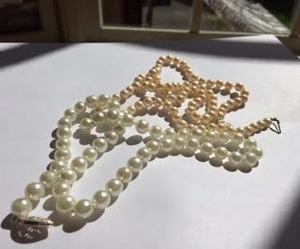 Here are the cream-ish ones that are longer (23" strand), and it looks like the original clasp is there: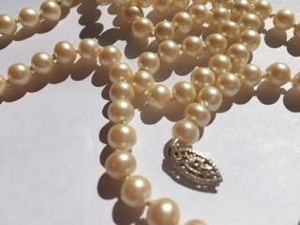 Here are the ones that I feel might have been switched out on me (that is a new clasp on that one):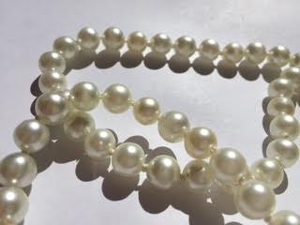 Thanks so much Pricescopers. Although I fear I've now been bitten by the pearl bug ... and will become obsessed with them.