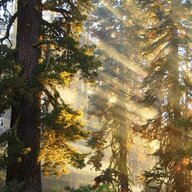 Joined

Jan 4, 2023
Messages

18
Please help ..... I would greatly appreciate your input and photos.
By some miracle, might anyone have handshot photos of:
-A halo ring with a 9x7 center stone
-A halo ring with a 10x8 center stone

Both on a size 6 finger

ANY center stone is fine, it's the visual dimensions I am concerned about.

Are both sizes good for everyday wear?

I don't want to go too small or too big and before I start the hunt for an oval center stone I want to see visuals and handshots and hear your opinions on SIZE
(for reference: wanting my halo in either 14 or 12 diamonds)

I am having a heck of a time finding pics that provide measurements.... as most specs are in carat weight.

I thank each and everyone of you for any help and input. If there is already a thread on this, I cannot find it ...