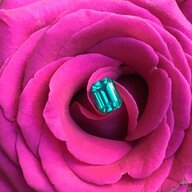 Joined

Apr 10, 2017
Messages

577
Dear all,
I would love to purchase a multicolored Tahitian necklace—mm of pearls does not matter, round over baroque, but what I'm really really really looking for is not too "dark" and also most of all a big contrast between the individual colors of each pearl such as the one pricescoper
@dmz
has; hope she does not mind I've included two of her photos below to give an idea of what I'm looking for: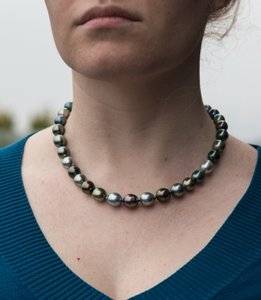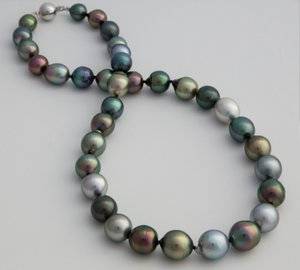 I've checked PP, American Pearl, Pure Pearl, Pearls of Joy, Kamoaka, Kohima, etc, and so far here are the two on pearl source and pearl outlet I see that are within my budget (both are around $1800ish. Under $2000 is where I'd prefer to stay if able).
My questions:
1) is the price reasonable?
2) do you think the below vendor photos depict a strand that would come close to
@dmz
strand pictured above in terms of the vividness and variation of color? I would really love as close to a rainbow strand as I can find. Or do I need a bigger budget to get something of that quality?
Pearl source:
https://www.thepearlsource.com/8-10mm-tahitian-south-sea-multicolor-pearl-necklace.html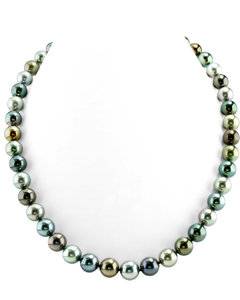 Pearl outlet:
http://store.thepearloutlet.com/mobile/multicolor-tahitian-pearl-necklace-82-117mm-aa-p521.aspx