Hello! I am having a halo ring created and I had given an image as inspiration and asked for the setting to be modeled after that. A bit late I realized they had designed the ring to have French V split pave, and I am not sure if that is the best choice for a halo style ring. Now I am second guessing whether I should go back and change to a scallop (U prong) style pave instead.
Here is the image I used as inspiration - is this French V Split pave?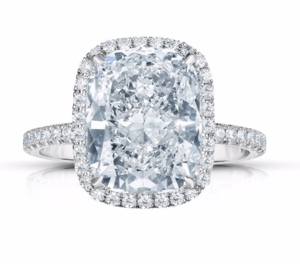 \
Here is the jewelers rendering: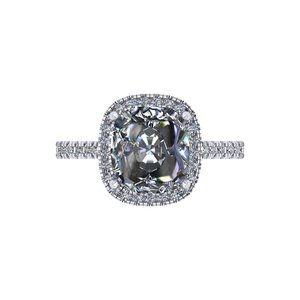 I want to make sure the melee stones are showcased nicely and not overpowered by too much metal.
Thank you!