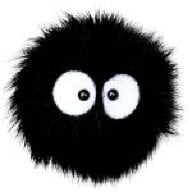 Joined

May 29, 2010
Messages

35
My pendant, which is supposed to slide freely on its chain, doesn't. It gets stuck at a point of the chain and sits awkwardly when I wear it.
The pendant gets unstuck if the chain is adjusted, but I have to adjust it multiple times a day. The adjusting is driving me nuts and I find myself constantly looking at the mirror checking if the pendant is sitting right.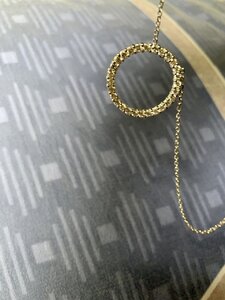 I think the issue comes up because of the way the chain is attached through the very narrow openings on the side of the pendant.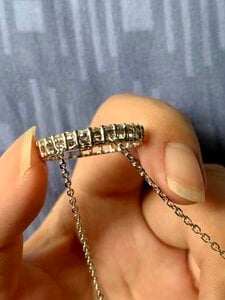 How do I fix this? Get a thinner chain? Attach a bale at the back?