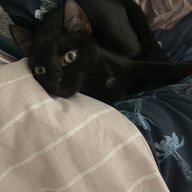 Joined

Aug 27, 2019
Messages

45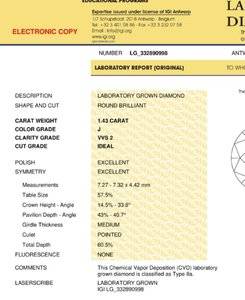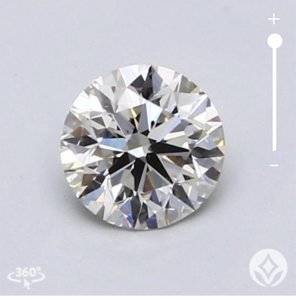 Back again with a different contender.
Tried to stay within the parameters given to me in my last post.
Contacted brilliant earth for ideal scope and aset images and for some reason they said for this one they can't provide them? I've taken a photo of the diamond from the video to include but of course it's kind of on the move. HCA score of 0.9.
Please tell me your thoughts. I am a rookie at this. It doesn't have to be perfect but I love firey sparkle and I'm not quite sure what to look for to ensure that. Thanks so much
https://www.brilliantearth.com/lab-diamonds-search/view_detail/8305578/?abv=l3&utm_expid=.7VzGdOxHSK2ToLPPS8v7IA.2&utm_referrer=https://www.brilliantearth.com/round-lab-created-diamond-search/