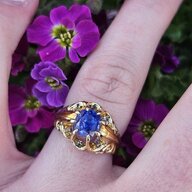 Joined

Apr 13, 2018
Messages

874
Every year I purchase a piece around Halloween to represent the month and magic that I feel around it, that represents autumn and fall.
One year it was a carnelian ring, another onyx. Sometimes its a literal representation and its a snake ring and others its just the feeling that the ring/piece gives me that I feel represents Halloween or the season turning.
This year I purchased a lovely vintage 18k yellow gold tigers eye ring that is on its way to me.
I have always yearned for the most lovely tigers eye ring and feel like ive finally found it.
It also represents this month to me because Tigers eye is symbolic for observation and seeing the truth beyond face value. It is a stone that has been used for centuries to see between our world and the next. It is also one of the oldest stones and is highly protective to the wearer.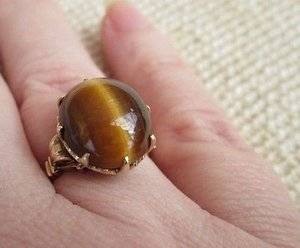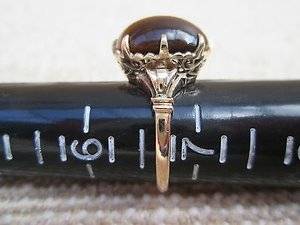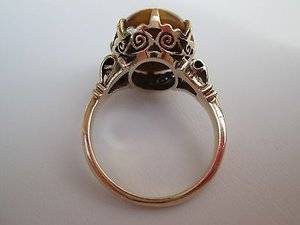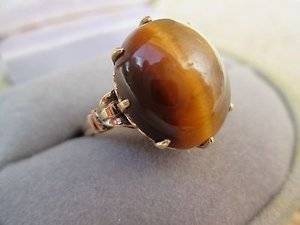 Please show me your rings or jewelry pieces that represent this month or season to you!