I purchased this tourmaline for a bypass ring project and I like its color, size and shape.
Spec: 3.68 ct,
Origin: Mozambique
Cut: Precision
Price: 380 USD per ct
Clarity: One small inclusion under the gridle, not huge but can be seen by nake eye if you know where it is, not surface reaching
I like this stone a lot and just want to make sure I did not overpay the stone massively (I know very little about tourmaline so not sure if this color is considered as good or not, or if I can get a similiar stone with a much lower price... I did some research from the trusted vendor's listings and found that tourmaline's price range is extremely wide so I am lost....).
The below photos are the stone's performance at normal day light, under table, vendor's picture, and its inclusion.
Please let me know what you think of this gem...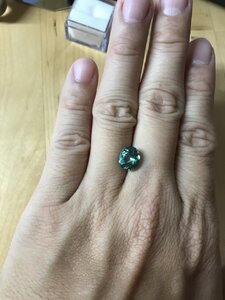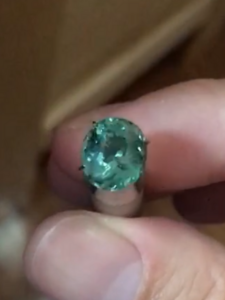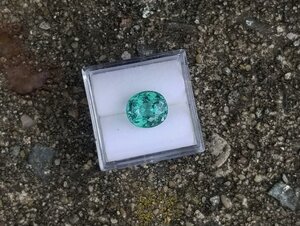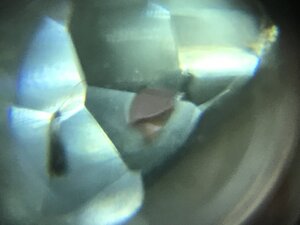 Thanks!