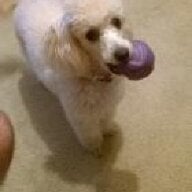 Joined

Jan 8, 2015
Messages

91
How would you rate this? Stone is 1.8 on hca, Gia XXX, and the inner contrast arrows closest to the table vary greatly. Would this come back as 1 grade under ideal? Minimal light leakage. Stone VS2 1.3C RBC.
Ideal > near ideal > excellent > very good > good > fair
Where would you put this stone? I would put as as near ideal? Is that right? How would you price the difference between an ideal and a near ideal vs an excellent? Going from excellent to ideal is a huge price jump, but where do near ideal stones come into the price point? Ideal minus 5%?