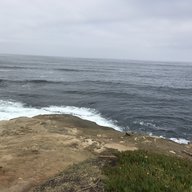 Joined

Oct 27, 2010
Messages

16
Hi PSers,
First, I just want to say I am a long time lurker of this awesome community! I'm excited to finally be able to pose my own question in Rockytalky
!
Do you guys think this little lady's a keeper?
I am currently working with David from
GOG
to source a 1.7+, F/G, eye clean Asscher. Initially we had some duds but this latest acquisition is a contender. The diamond looks great for the most part but I'm a little concerned about the center being a little bit "dead" due to what appears to be some P3 issues.
- 1.7 F VS2 Asscher
- Length: 6.65
- Width: 6.61
- Table: 63%
- Crown: 13.9%
- Pavilion: 51%
- Total Depth: 67.7%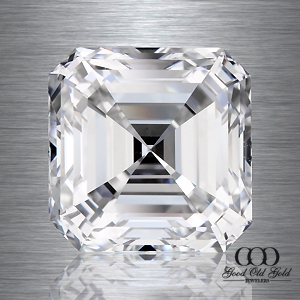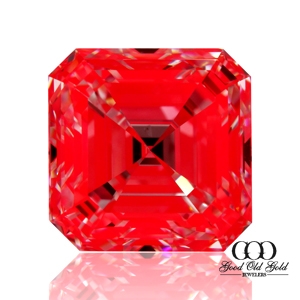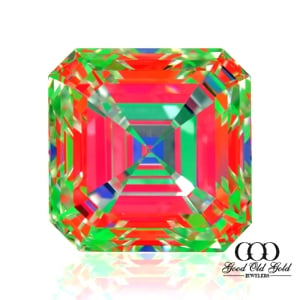 youtube:
https://www.youtube.com/watch?v=i9jATYMPBdg&feature=youtu.be
What do you guys think? Thank you so much for your help in advance!