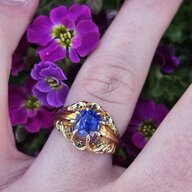 Joined

Apr 13, 2018
Messages

1,826
Hello beautiful people(:
I hope everyone is doing well & taking good care of themselves during this really
really
friggin' odd time we're living in!
I know for me, my love and hobby of jewelry & gems has kept me a float emotionally and given me something to focus on when things can get tough or seem to be difficult & designing pieces have brought me great joy!
I love how my Frankenstein Necklace turned out & as a PSer I thought that not sharing it with you all would be a sin, I'm sure of it!

I realized though that I've been purchasing so many antique pieces which I haven't posted & while I want to share them with everyone and create a thread for each and every one, it'd be much easier to have one spot to post all of my antique purchases, vintage included. I hope you all find that looking at them brings a little joy to your lives!
First up:
My Frankenstein Necklace ♥
I found this adorable pin on eBay, which originally held a 2mm opal with 12 teensy seed pearls. It's antique & 10k yellow gold which displays a lovely crescent moon and a flower.
I fell in love with the small piece & had grand plans of dressing up my black face mask until.....
I
ALSO
found this antique yg and platinum stick pin which held a stunning .33ct old cut diamond that is approx. 4.5mm in diameter
also
on eBay, submitted my best offer & got her for a great price! The facets are so well defined for a small diamond & the pastel rainbows she throws are gorg! I also had antique dreams of putting her on my scarves & jackets until I found both pieces in my hand and I naturally just put the diamond over the opal and caught a glimpse of the great beauty that could be! I know some frown against taking apart lovely antique pieces, which I am one of those people but I believe that it's ok if you do them justice and the result is even more beautiful ♥
I grabbed a 14k YG chain from my jewelry box and it was off to the races...well to the post office! Haha
I had to have someone with a laser complete the delicate splicing of both antique pieces, so as to not harm those sweet little pearls or the lead solder on the back which was commonly used in antique pieces.
The result feels like it was a complete piece all along & that someone simply came and put the pin on a chain ♥
She's 17" but I'm thinking about putting 2-3 more inches back on the chain so I can look down and oogle her myself. Right now if I tried to hold it and peer down it's impossible.
Either way I'm so in love

Pictures of the sweet antique pin!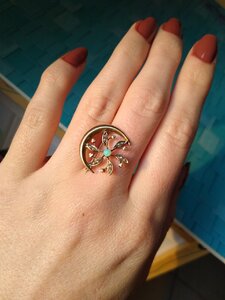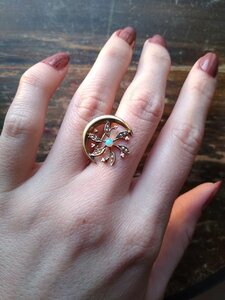 The tools of creation!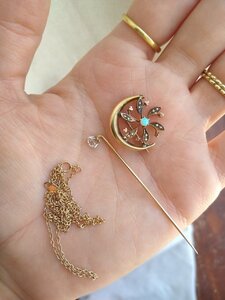 The sweetest diamond stick pin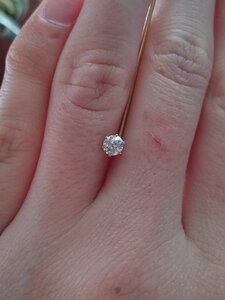 Test driving the crescent pin!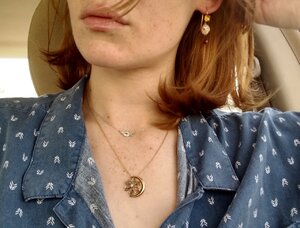 When my decision was made...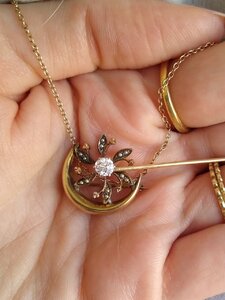 Now for the completed Frankenstein Piece ♥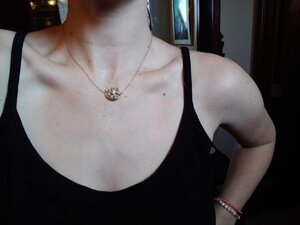 My kitten Blue says hello (: