Aloha all,
I have been working with a jeweler who has helped me source a sapphire that I want to use for my e-ring. The goal was to find a light-med blue/green non-heated Montana sapphire in the 1-2ct range. I lean toward cushion cut, naturally.
Here's the stone we chose, and the jeweler purchased in order to take more photos and videos for me: http://gemfix.com/gems/sapphire-montana-803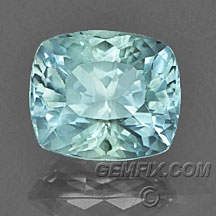 Video: https://kenanddanadesign.vids.io/videos/e89bd0bf1012e7cf60/g-mov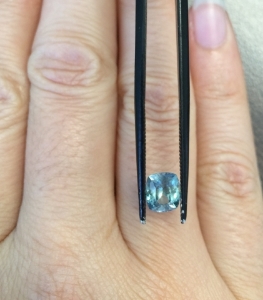 I plan to have it placed in this setting: https://kenanddanadesign.vids.io/videos/709bdcb61d1be6c1f8/ivyyellowcushion-mov
all that being said, I love the colors (as I've seen from the photos and video), but do I dare move forward without seeing it in real life?
I don't know much about sapphires, so is there anything I should be concerned about this particular stone, or in general?
Would love any feedback.
Thank you!