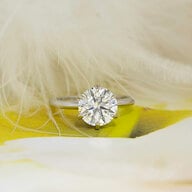 Joined

Mar 1, 2017
Messages

651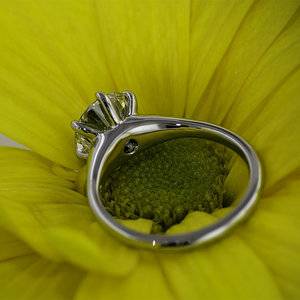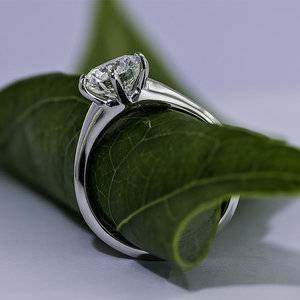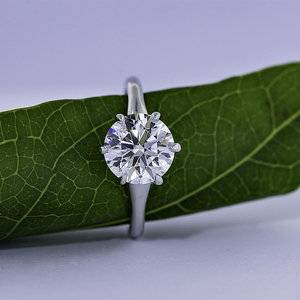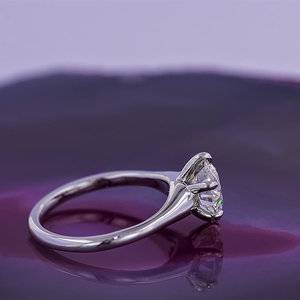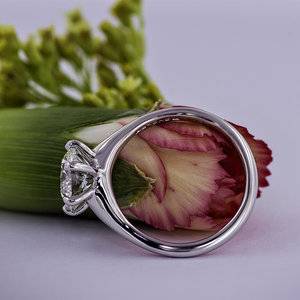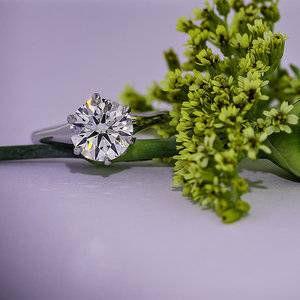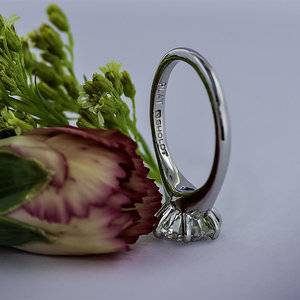 I received my ring from

High Performance Diamonds

a couple of weeks ago and I couldn't be happier.

This is the

CBI

diamond I chose: https://www.hpdiamonds.com/en-us/diamonddetail/HPD10706

I initially had chosen the cathedral setting however the setting was much, much too high for me. I contacted Melissa the same day (probably within the hour!) and made arrangements to send the ring back for a setting change. I like very low maintenance, low profile with delicate prongs....

Melissa aka @Winks_Elf went to work to find me another setting.
A few days later I received an email stating that she had found the "perfect setting" for me. A setting that was designed by Sholdt back in 1935. A design was put away in their safe until only recently. Perhaps taken out just for me.
Because it's perfect for me.

Jamie's pictures are truly the best so I'll post hers first.

Thank you to the whole

HPD

team. @Wink, @Winks_Elf and Jamie. The customer service is second to none!
AND their diamonds ROCK!

Now, I promise to stop looking at

CBI

diamonds.....