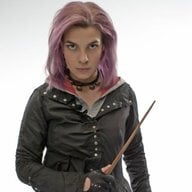 Joined

Dec 27, 2017
Messages

441
Any thoughts? Contractor is suggesting flat so we can touch it up without having to repaint entire stretches of wall (he says you would have to do this with eggshell). That thought (repainting whole wall) is not appealing as some walls are two story.

We will be using Sherwin Williams Duration paint. To further complicate things, they have a flat, a matte, and a satin (eggshell). I was thinking about the matte but have gotten feedback that it has a lot of sheen and some people haven't liked it.

Omg, paint is complicated. And honestly, at this phase of reno, I have reached decision fatigue.