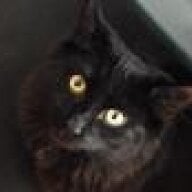 Joined

Apr 25, 2008
Messages

11,073
Thought I''d start a thread for finals kvetching, since it''s about that time!
I have 6 classes and a lab. Classes end tomorrow, and I have all 6 of my exams next week on Tues, Weds, Thurs.. and haven''t really started studying yet.
Anyone else with me in the hell week that is finals?