Joined

Oct 29, 2012
Messages

205
So I was closing the trunk of my car about 15 minutes ago when my hand (mostly right ring finger) got slammed in it. I screamed because it hurt like hell. I look down at my finger to see my ring warped. Small cut on my swollen finger.
My heart is broken because this ring means the absolute world to me. My husband bought it while he was in school and we were pretty broke. He told me that love saved my finger to try and make me feel better.
The jeweler who made it also made other rings for us. He is great and I enjoy buying from him. Repairs are a different story though, I am not sure I trust him to do a good job. I know this from experience, it is not him it is the person he outsources the work to. I already have one ring that looks black on the shoulder from where it was cut in the wrong place and then sloppily put back together.
Any advice? I am literally crying right now. I know PS would feel my pain.
Thank you.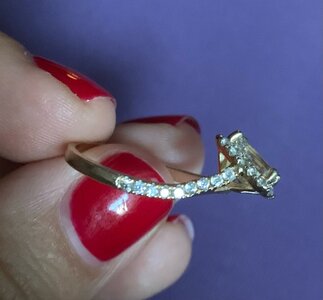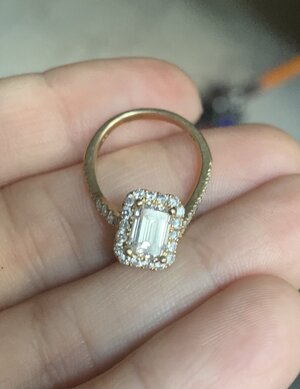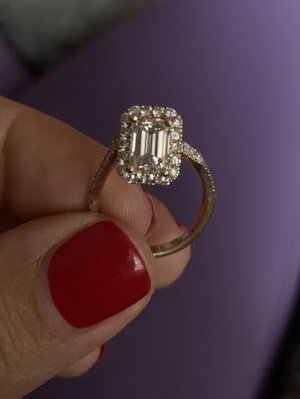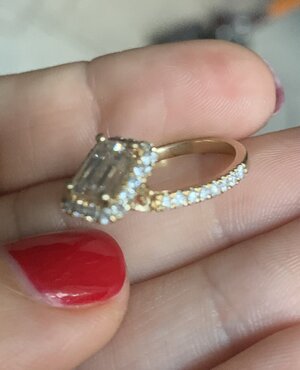 Last edited: