I was looking at some Edison pearls and the vendor says it has been cultivated for over 6 years.
These are not perfect. They have minor growth textures on them which are not visible from 50 cm to 1 metre away.
Not sure if these are Edisons but they are being sold as such, with the tag metallic.
I got bored with the holiday eating and watching of movies and took a slight detour......
Does length of cultivation of Edisons make for thicker nacre and better lustre?
Thank you in advance for your advice.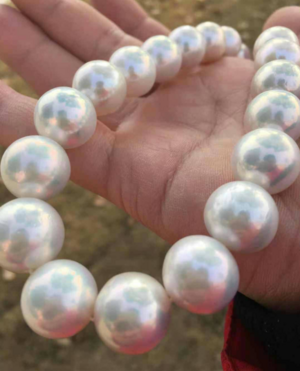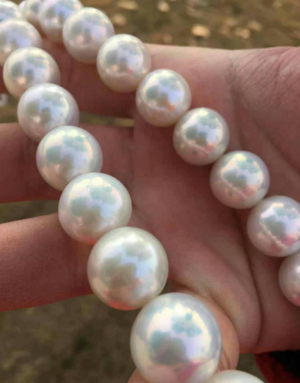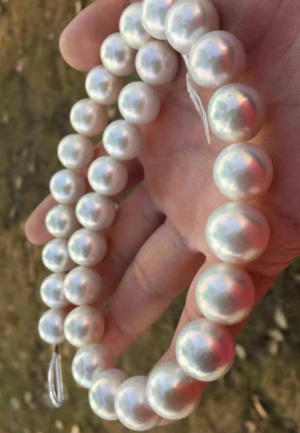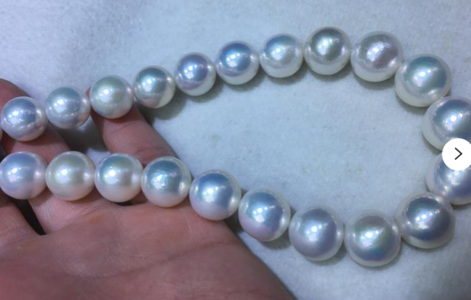 Last edited: