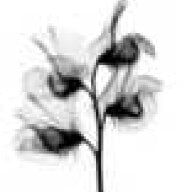 Joined

Oct 22, 2005
Messages

1,747
I did a search and didn''t find a recent topic on this, so hopefully this isn''t a duplicate.

So, I''m hosting easter dinner for some friends and FI...what do you cook for easter? What''s not super difficult but good? I''m not a great cook, so it can''t be too too hard!!

What are you all doing for Easter, if anything?