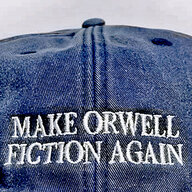 Joined

Apr 30, 2005
Messages

27,711
Somone in the baking thread asked this, which made me curious ...

In the 60s when my mom baked cookies or cakes with raw eggs she let us lick the bowl, beaters, and rubber scraper.
With today's concern over salmonella in raw egg, does this licking still happen in your home?