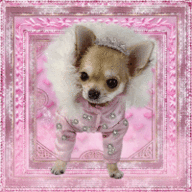 Joined

Apr 8, 2017
Messages

1,788
Does it stay "clean"?

Currently I put my pendant on as I'm leaving the house, and it comes off as soon as I get home. But since my nails are longer, it's becoming a pain (it takes me multiple tries to put it on and take it off). I'm considering starting to wear my diamond pendant 24/7 but I'm afraid it will start looking gunky fast from the shower (soap residue).

I want to hear what the ladies who wear their diamond necklaces 24/7 have to say!