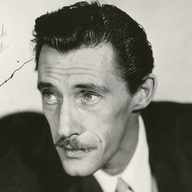 Joined

Jun 26, 2007
Messages

5,733
I have a retail job and I have to go into multiple grocery stores daily.
One of the things I do is occasional audits of certain food products.
I have recently been noticing how many chip and soda displays are in the average food store.
They are really in your face. I'm sure lots of research goes into this placement as well. The more you see something, the more you think you need it.

There must be at least 30 additional displays of potato or tortilla chips and sodas in every possible location throughout the average large grocery store.
Company X owns both the 'big' chip brand and the 'big' soda brand, so they are almost always displayed together.

I see carts loaded with 12 packs of soda and bags and bags of chips.
I personally have not had a soda in the past maybe 15 years. I hate the effervescence. I rarely have chips because they are so salty.
What about you?
Last edited: